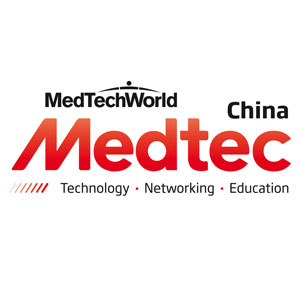 Medtec China in Shanghai 26–28 Oct.
Welcome to our booth no. A202 at Medtec China in Shanghai
We at Automationspartner present our world class tip forming program and range within IV catheters, medtec and automation. Automationspartner offers a wide range of production equipment and design services for high capacity and world class catheter performance.
Automationspartner is a one-stop-shop developing and manufacturing innovative but very robust automated handling solutions for medtec and pharma industry where technical documentation, risk management and traceability is crucial.
Hope to see you in Shanghai between 26th and 28th October.