Automationspartner – a choice for a better deal
Automation could be superficially described as a method to streamline manufacturing. It involves designing machines that require fewer operators to produce a greater number of products in a shorter amount of time. And while this is certainly true, it's not the whole picture. Not as far as AutomationsPartner is concerned anyway. To us, it means realizing business opportunities and increasing our customers' profitability.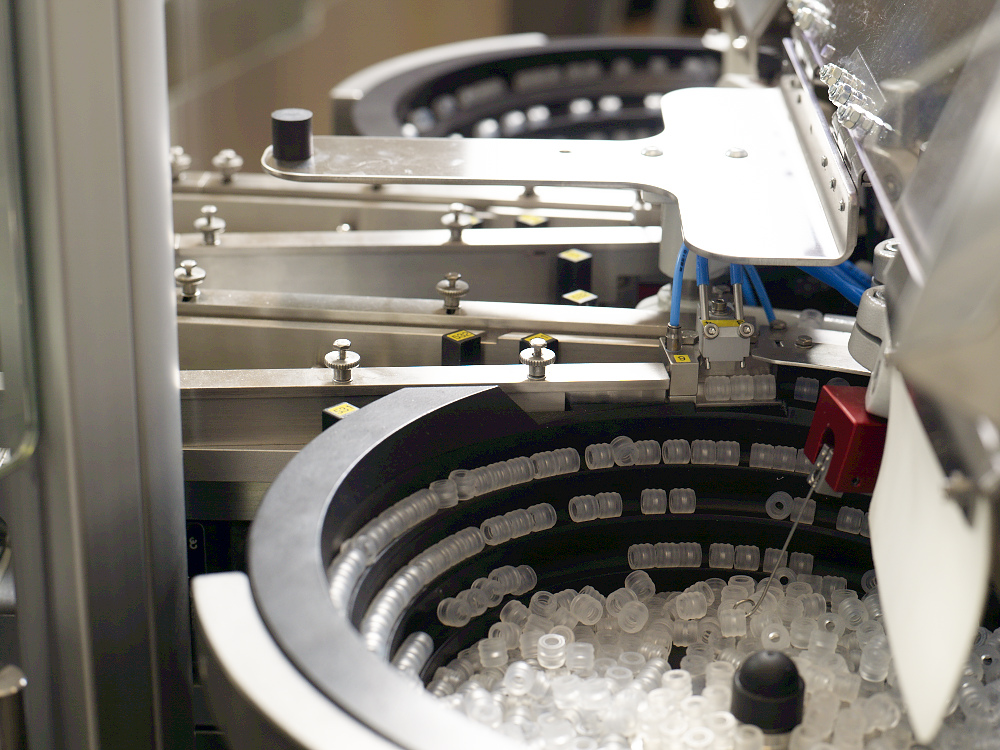 New Machine – Tip Former
Machine for tipping forming of sub-assembly, tube and bushing mounted in a hub.
Can be easily integrated into the existing line.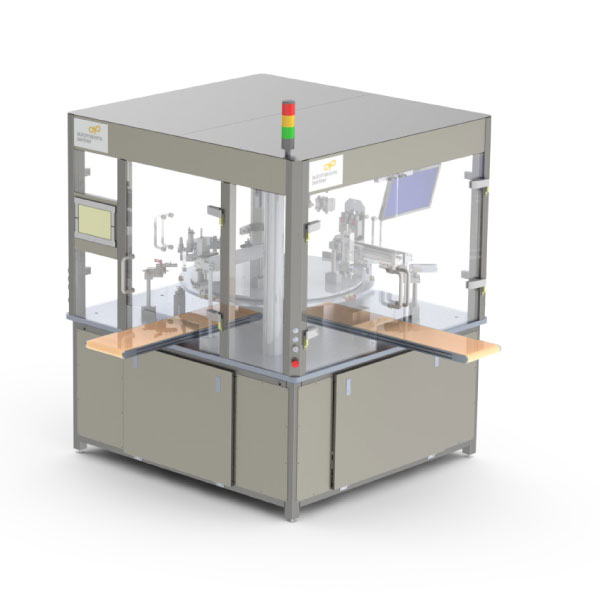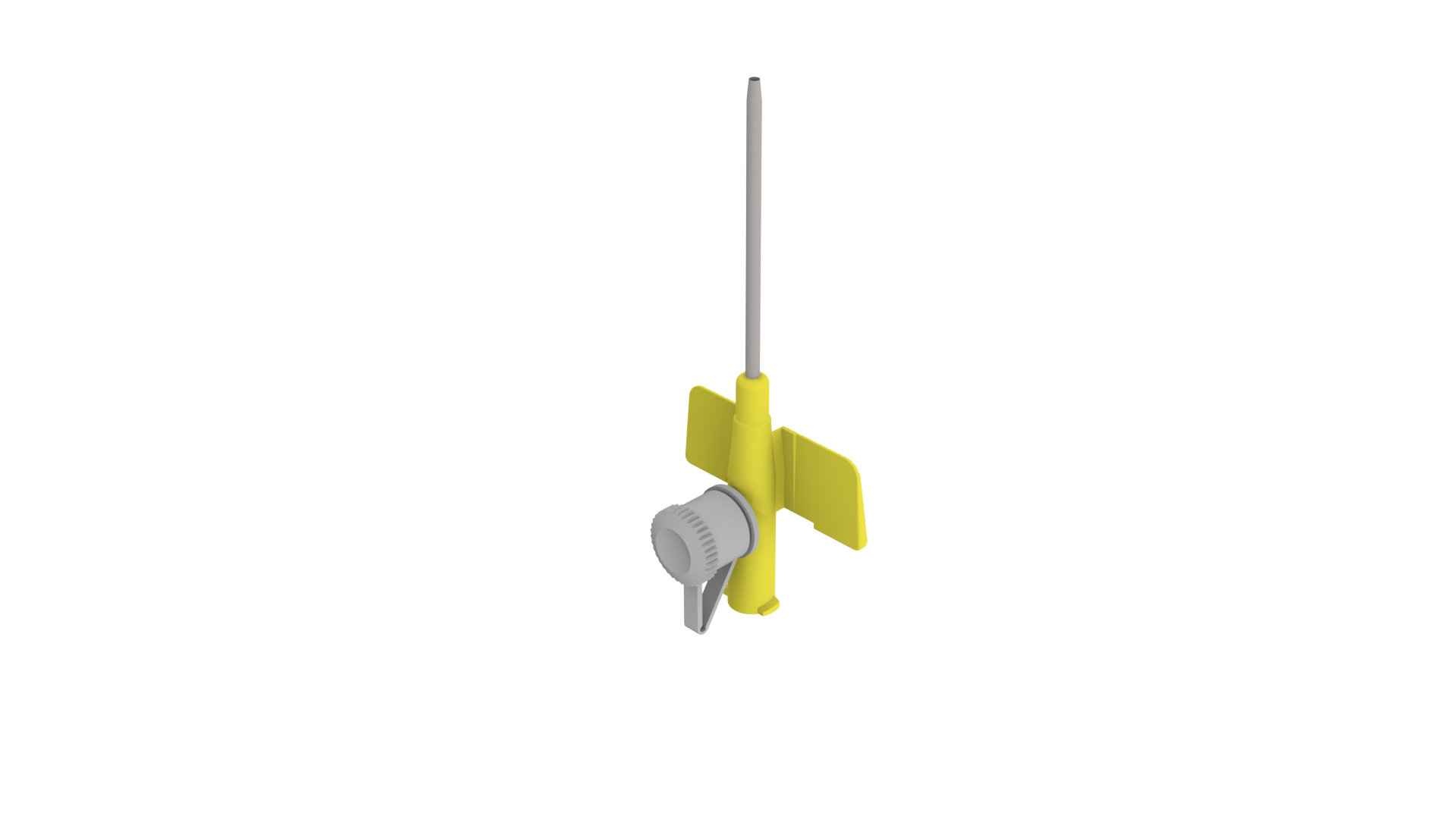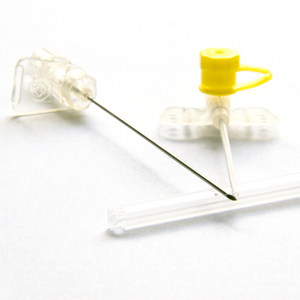 Machines for production of IV Catheters. More than 30 years of experience in the field.
More info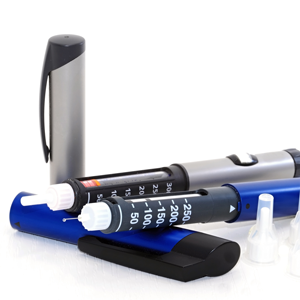 Auto Injectors & Lancets
Machines for assembling and testing pens and lancets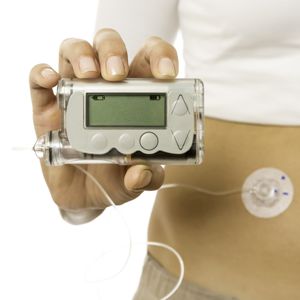 Pumps and infusion sets
Machines and solutions for infusion pumps, patches and infusion sets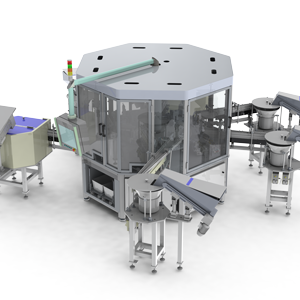 Tailored Machines
Tailored machines for Medical Device. Wide range of platsforms and processes.